Traffic Cameras
BWB Traffic Cameras are updated every minute.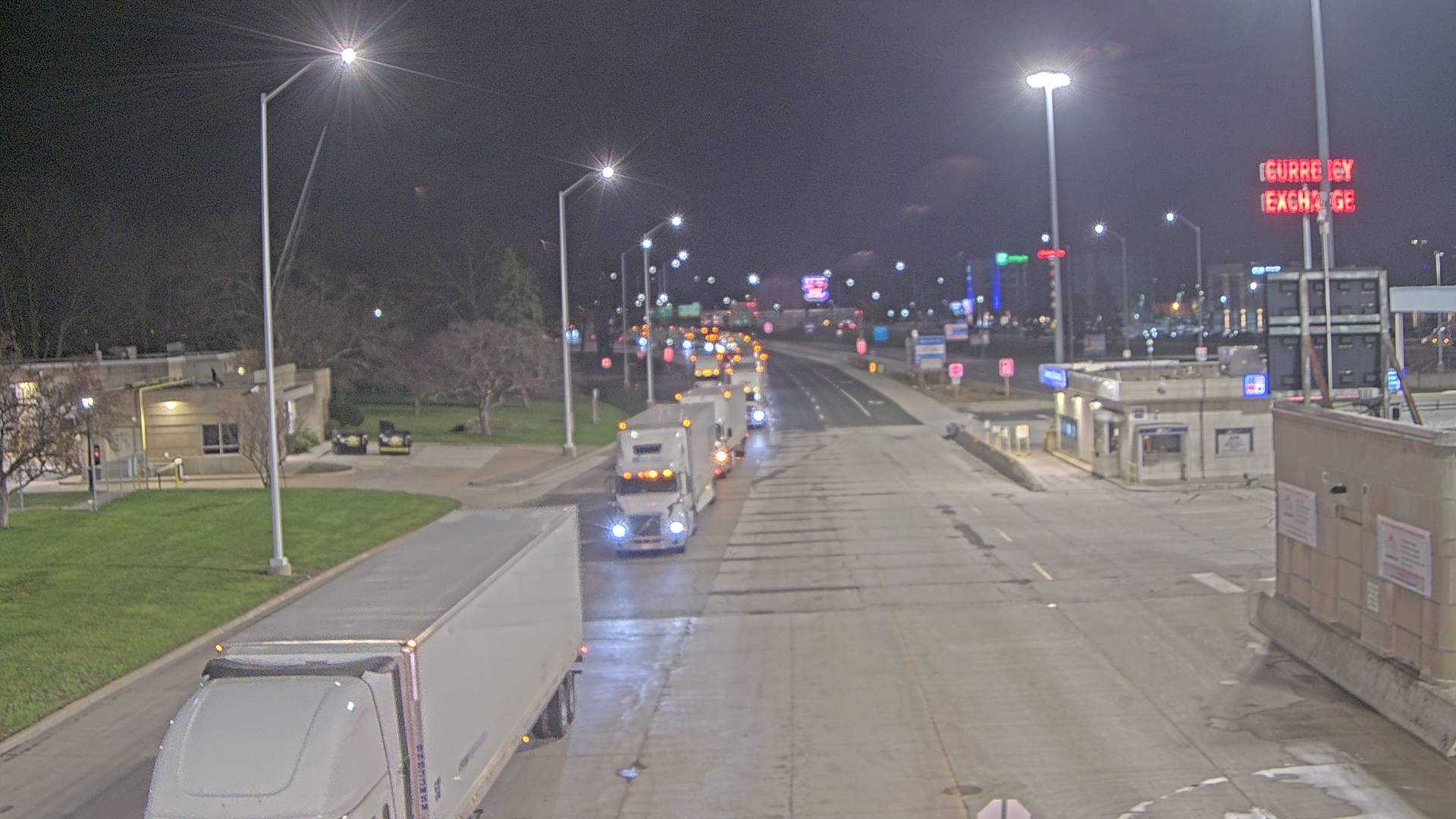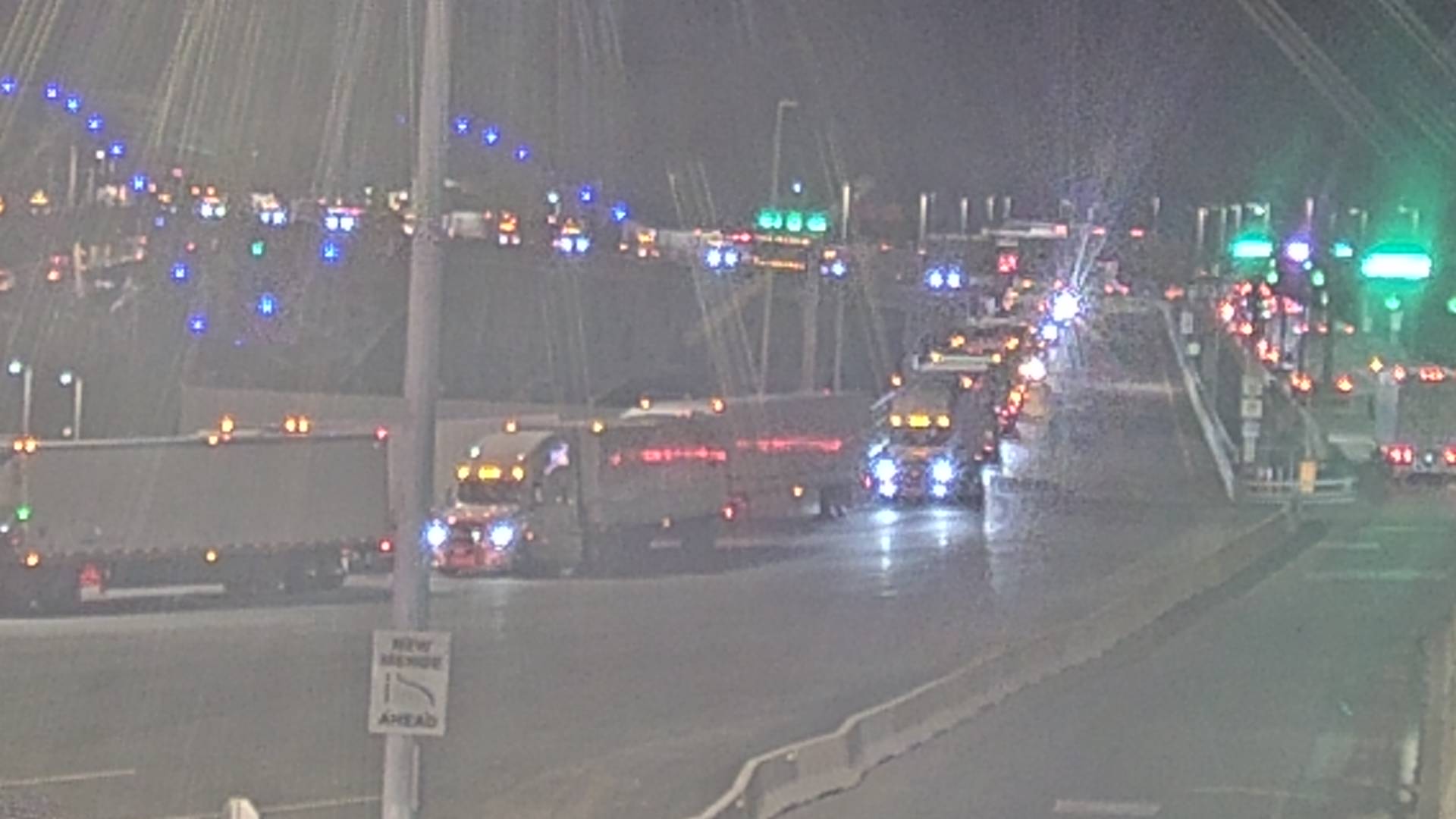 Traffic Cameras – Sarnia 402
Traffic cameras on the 402 are updated every 2-3 minutes and will be automatically updated.
Disclaimer: These cameras are owned and maintained by the Ontario Ministry of Transportation. Blue Water Bridge is not liable for the reliability or availability of these cameras.